Our proprietary vitamin shots, only available at Accesa Health are a great way to boost and maintain your health.
The vitamin injections are made in small, sterile batches and are sealed and rigorously tested before transport. These custom shots are stored in dark glass (not plastic) vials to ensure their quality. Our clients come to us because they know that they will get the best quality injections every time.
Additionally, having given thousands of vitamin injections, we are very good at giving them. We only use single-use sterile needles and antiseptic techniques to ensure a safe and clean experience.
Walk-ins welcome!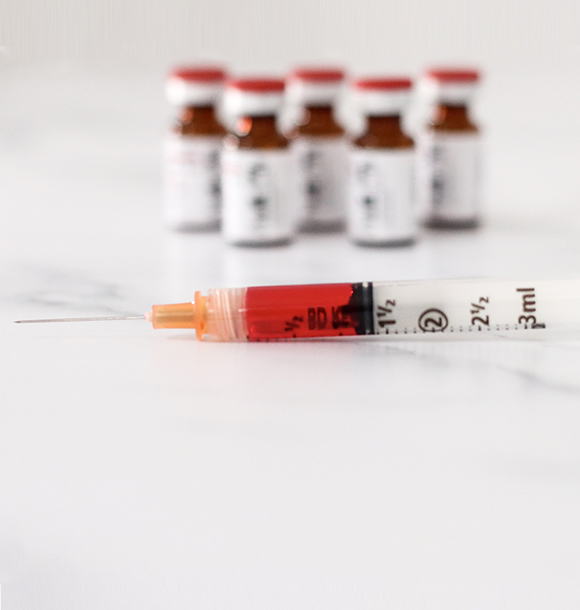 plan & pricing
B12 & Lipo Membership Perks
One Free Vitamin Injection for Birthday month | 10% off all other services* | No Contracts required. Month-to-month recurrent payment plans. May be canceled
anytime.
*Maximum of 2 months of unused services allowed to accrue on active membership. Additional accrued months are not redeemable/reimbursable. Upon cancellation of membership, unused services are not redeemable/reimbursable. Cannot combine discounts. 10% off discount cannot be applied to vaccines or lab services. Membership must be active for 3 months to use the 10% off member discount on specialty services like laser hair removal.
Contact Us
Have Questions? Get in touch!