Blending Tradition & Innovation
Health | Wellness | Beauty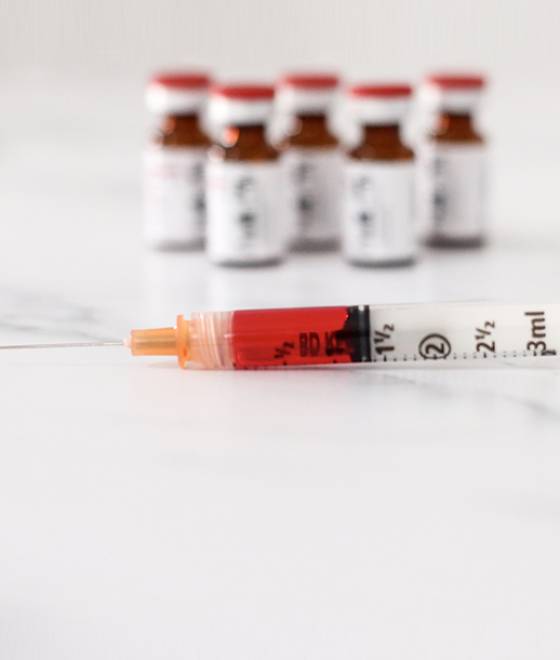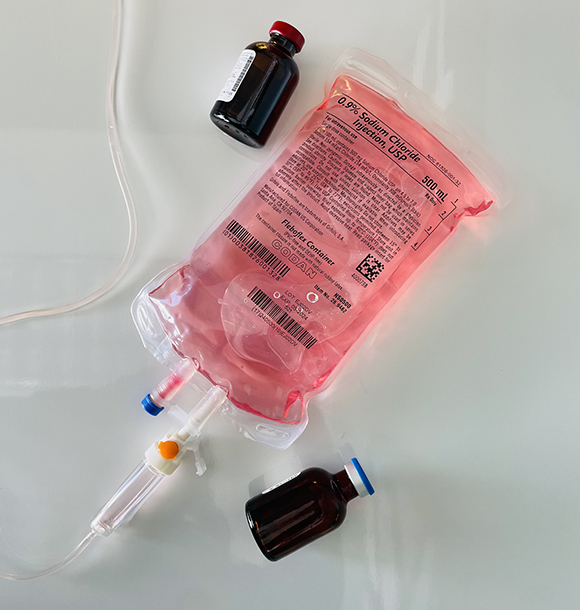 what we do
Premium Wellness & Medical Spa
At our company, we offer a range of advanced treatments designed to help you feel and look your best. Our IV Vitamin Therapy treatments provide a quick and effective way to replenish essential vitamins and minerals to your body, leaving you feeling revitalized and energized. We also offer a variety of Vitamin Injections that can help boost your energy levels, aid in weight loss, and improve your overall well-being.
Whether you're looking to boost your energy levels, remove unwanted hair, or simply pamper yourself, we have the perfect treatment for you. Let us help you revitalize your body and beauty today.
A leading Wellness and Medical Spa
testimonials
What Our Cients Say
Well today I woke up feeling a dehydrated and very tired but came out of this place feeling like new again I definitely recommend this place the staff is amazing
A very clean place. The staff are very kind. The prices are also fair. I would definitely recommend them!
I came in with a headache due to lack of water, therefore, I was recommended a Myers' Cocktail…. I felt brand new the second I finished my service.
This place is quality, but don't believe me. Go and see for yourself. Front desk, nurses, and just the whole experience has always been amazing
I was literally in and out in less than 15 minutes on a thursday at 10.40 am!  They have an ample waiting area that includes a kids section.
Blending Tradition and innovation
"Revitalize your body and beauty with us"
Driven by the belief that self-care does not need to be inconvenient, expensive, or unfriendly.
Feel free to connect with us through our virtual practice
Accesa Health also offers access to its medical providers through a virtual practice on the telemedicine platform, Push Health. If you have a minor condition like a cough, cold, or sore throat or you need a simple medication refill*, feel free to connect with us through our virtual practice and we will see if we can help you.
*Please note Accesa Health does not prescribe controlled substances.
Contact Us
Have Questions? Get in touch!